xdeck.ventures
create your venture. grow it with us.
xdeck.ventures. The VC for early-stage B2B tech ventures that delivers what it promises.
Our DNA? Honesty, grit and partnership.
We empower founders to constantly challenge their status quo. How? By being their biggest critic and best counterpart at the same time as thoroughly proven in our accelerator support model. Ready to get in contact with us? Let's talk!
our portfolio
the companies we are already working with
our investment focus
or simply said: what we want
We focus on things we really believe in. B2B tech, especially automation processes, applied big data & AI and sustainability tech & apps, is our passion. That's why we are looking for ventures from these areas.
why you should partner with us
In addition, we bring even more to the table through the work we do in our accelerator: Deep experience with founders, amazing joint successes of our startups, and a few stats to prove that. That is what we have achieved with the xdeck accelerator. We have a deep understanding of the opportunities and challenges early-stage founders face and our support model has proven itself by working with over 60 companies.
9.3 / 10
average founder happiness score
ACCUM. 1240h
direct founder team sparrings
150+ m
cum. fundraising after xdeck accelerator
160%
post-xdeck sales development




Oliver Eischet
Co-Founder Specter Automation
"For me personally, xdeck.ventures is no ordinary VC - rather, we have won a sparring partner that supports us with its experience and resources to the extent that is best for us."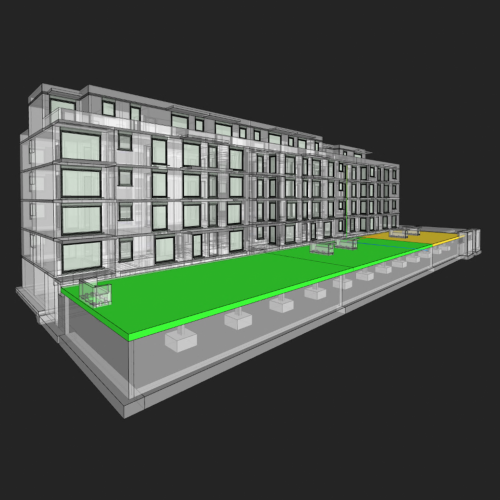 Benedikt Schneider
Co-Founder Floy
"We talked to a few investors, but with xdeck.ventures, it was the strong drive that convinced us. Especially as the first investment of an emerging VC like xdeck.ventures, the support resulting from the closeness to the partners is outstanding."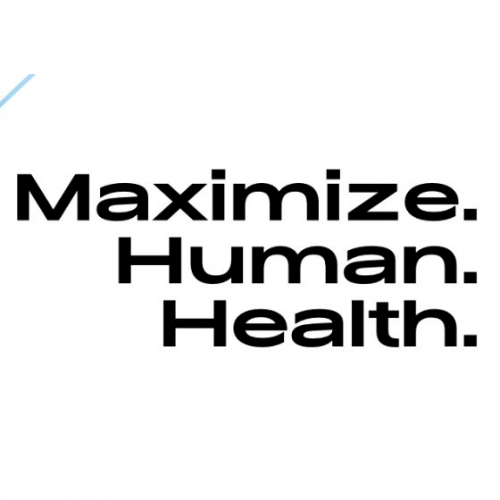 Djef Rifamole
Co-Founder datazeit
"With xdeck ventures, we did not only get an investor, but a relentlessly driven team of professionals that supports us in every step of the way. We truly value the openness and honesty before, during and after the investment process which allows us to really focus on what matters."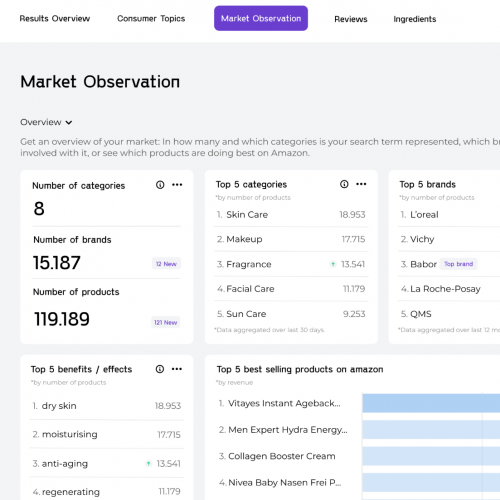 Kilian Schmidt
Co-Founder Kertos
"We feel lucky and excited to have xdeck as an investor! From the very early days, they supported us with great access to their extensive network, amazing workshop sessions as well as honest and meaningful sparring anytime needed."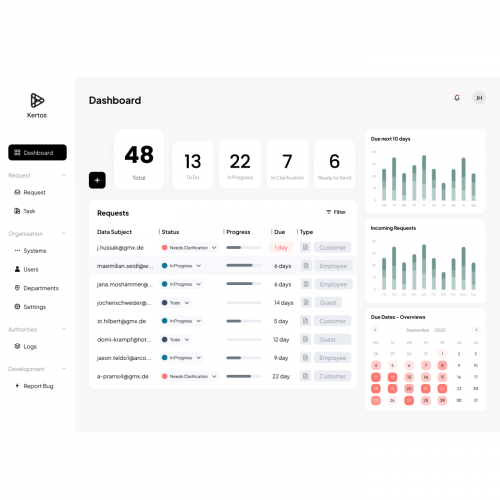 We are the faces behind xdeck.ventures - one part of our large xdeck engine. What sets us apart? 25 years of investment experience, a very diverse experience from different fields, incl. banking, venture capital, entrepreneurship and consulting. A broad knowledge base esp. in B2B technologies, marketplaces and big data analytics.